Collection Design and Jacquard-Knit Fabrics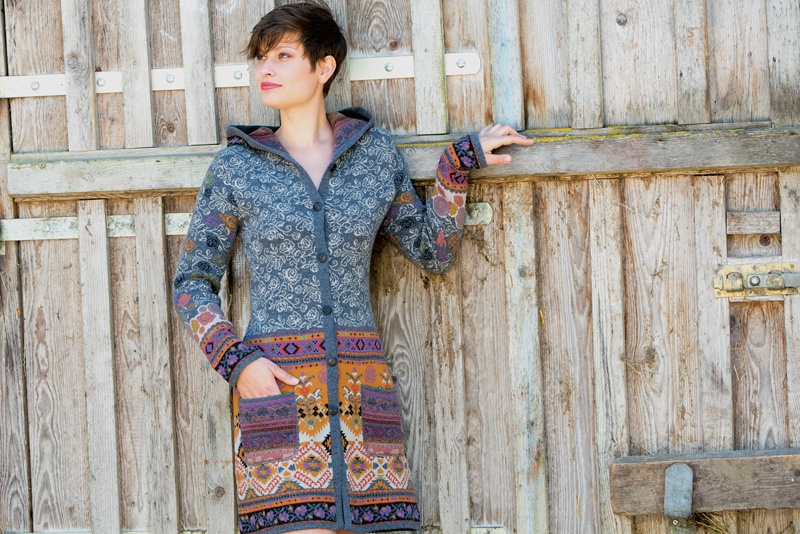 DUNQUE is "feel good fashion" to fall in love with. A fascinating mix of patterns and color born of a natural sense of harmony and a zest for life.
Details make the difference: it's DUNQUE.
Our jacquards are inspired by the colors each season brings to the Swabian Alps. To the infinite varieties of patterns and hues we see in nature's palette we add current color trends and modern design.
DUNQUE places special emphasis on ecology and social accountability, using only quality organic cotton (kbA) and organic wool (kbT) fabrics. It is our definition of quality: fashion for individuals, sustainable in both style and components.
Our fully integrated production is certified at every step according to GOTS (Global Organic Textile Standard) and IVN-Best (Internationaler Verein Naturtextil).
» Jan 21-23, 2023
Innatex, Wallau
Hall: 1, EG 062
» Jan 28-30, 2023
Neonyt, Düsseldorf
Kaltstahlhalle Stand B24
» Jan 28-30, 2023
Fashn Rooms, Düsseldorf
Alte Schmiedehallen Stand F10
» Feb 5-8, 2023
ModeCentrum, Hamburg
Skyloft Raum 940
» Feb 9-11, 2023
MTC, München
Haus 3 Raum 221
» Feb 12-15, 2023
Modecentrum, Hamburg
Skyloft Raum 924
» Feb 19-20, 2023
Innatex-Showroom-Bern
Kongresscenter Bern Expo
Our certifications: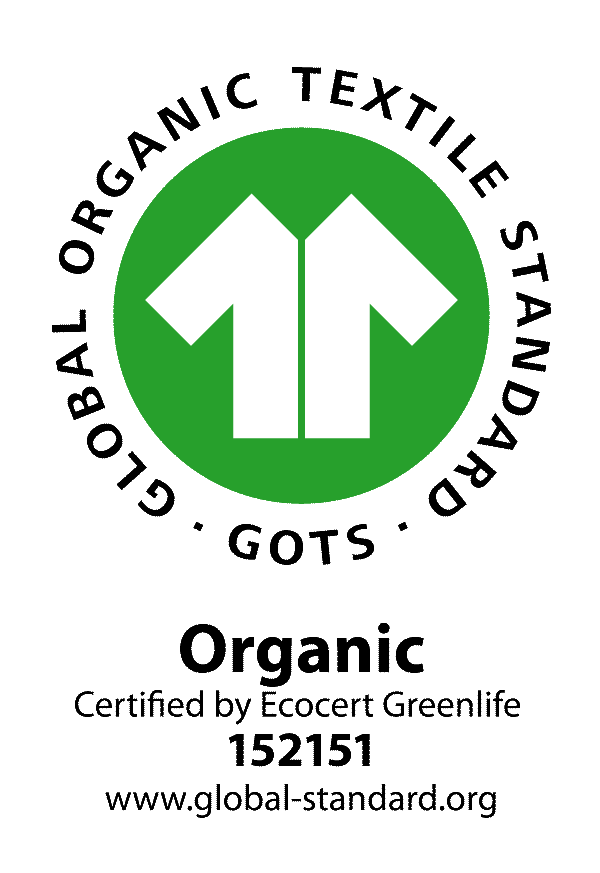 We are member of: